Happy Mothers Day to all of you here and there
What would we do if health care workers just decided not to come to work? Will we lose them? As we used to say when I worked in tele...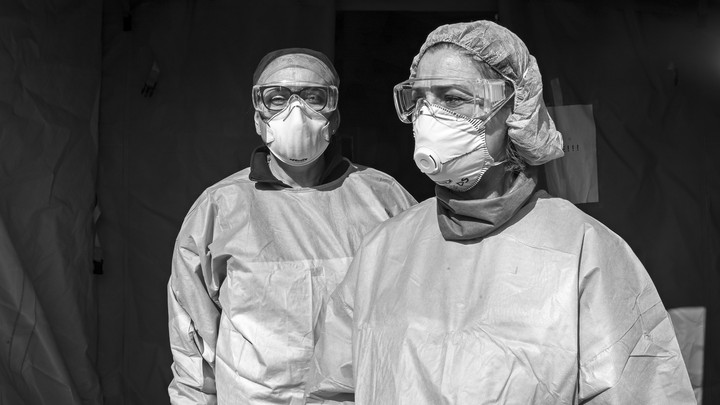 WEDNESDAY, OCTOBER 2, 2019 NEWS BYTES Gun violence must be stopped...    NRA internal turmoil Items have a tendency to pile ...

WEDNESDAY, SEPTEMBER 18, 2019 NEWS BYTES Millennials could win 2020 for the left   There is new information that millennials are leavi...