Good for Progressives, good for the country, Senate challenger Mark Kelly over Martha McSally by twelve points...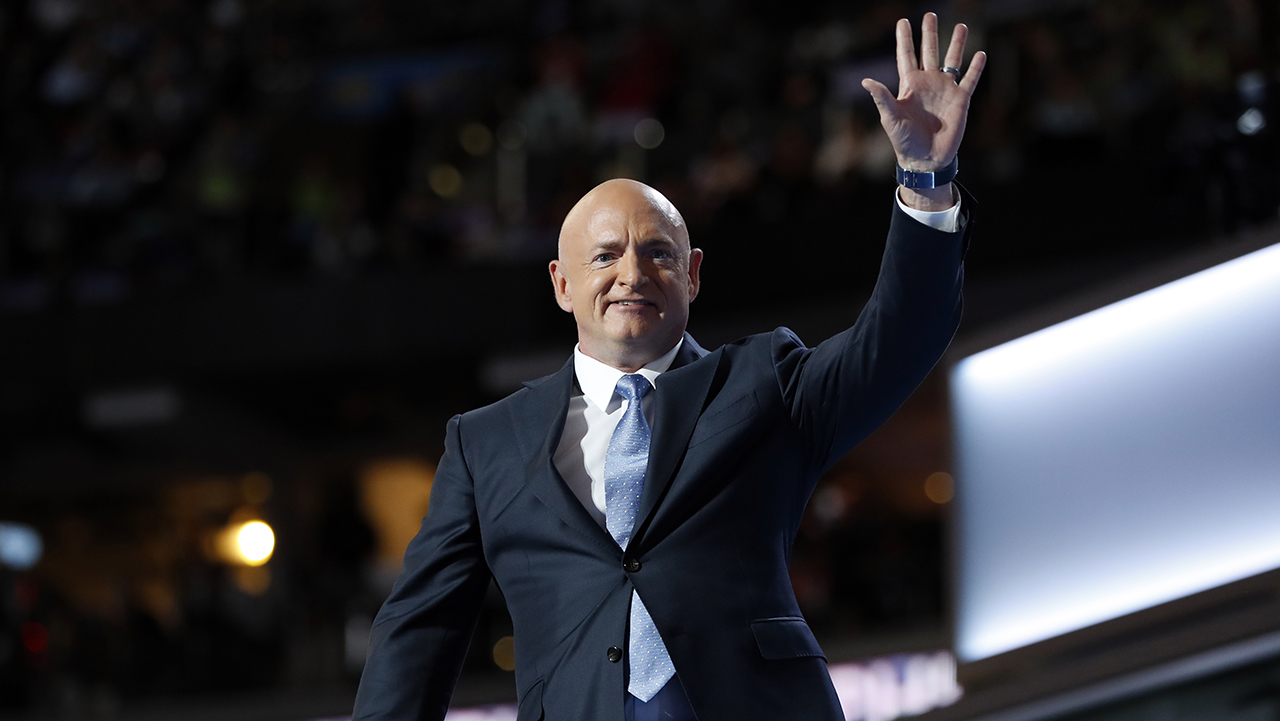 Senate candidate Mark Kelly
As a zoni, I welcome astronaut and husband of former representative Gabby Giffords to a Republican controlled state (so far) and hopefully a Senate seat that will help the chamber go Democratic in November. Give what's his name? Moscow Mitch McConnell the boot...
READ MORE...